Direct Hire
for first-time workers, broken or terminated contracts
Our Direct Hire service is for employers who've already found a domestic helper they'd like to hire.
Why choose Fair Agency?
Professional and efficient service: A dedicated case consultant will manage your case and provide you with important updates throughout the process.
Clear pricing: We're upfront about our service. Our cost and what's included is listed here. If you have any questions about this, we're always happy to answer.
No agency fees to domestic helpers: We never charge fees to domestic helpers & we'll make sure they aren't charged while processing back home. That means our agency works for the interest for everyone. Read more about: Our Story.
Our team takes pride in helping employer and domestic helpers get through the hiring process with clarity of mind. See how it works step-by-step below, and get started!
Note: there is an additional charge of HK$1000 for Driver placements as the process is more complex.
Get started!
What's included
Visa fee
One basic medical examination
Consulate fees
Philippine mandatory insurance
Processing fees to counterpart agency
A flight from Manila to Hong Kong
Mandatory travel and food allowance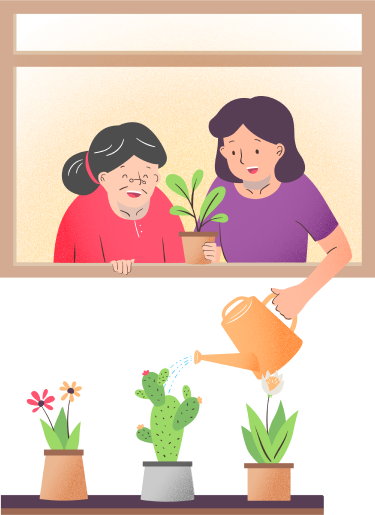 How it works
Call us or take 2 minutes to fill out our enquiry form with your contact information. We'll call you within one business day to explain the next steps.
We'll tell what documents we need and invite you into the office to sign the paperwork. From here it is over to us.
We know you're busy. So we'll keep you updated at important points, but we won't bother you if we don't need to.
We'll tell you as soon as your domestic helper's visa is approved. If it's your worker's first time in Hong Kong, we'll meet them at the airport and walk them through everything needed to get settled. And to make your first few days as smooth as possible, we'll give you both a settling in check-list.